Parking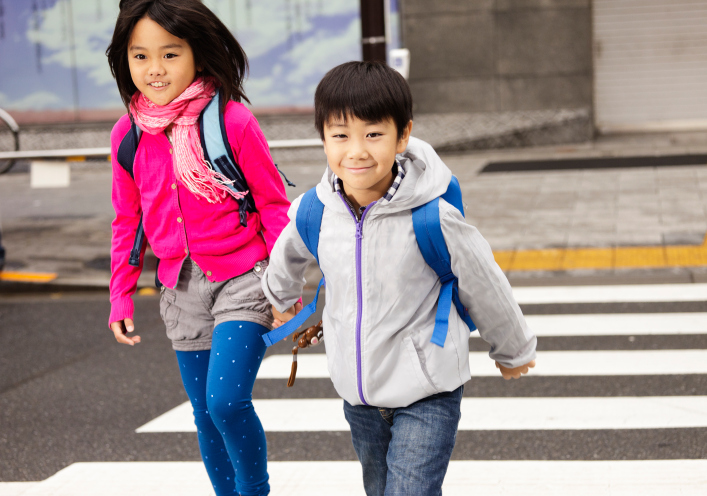 Due to our close proximity to the University of Alberta, there are parking restrictions in our area. Parking at Windsor Park School is limited to the 30 Minute Loading Zones on...
the west side only of 118th Street in front of the school
the east side only of 119th Street on the west side of the school
Although these are 30 Minute Loading Zones, we ask that parents "drop and go" to open up space for other parents to drop off or pick up their children. If you are going to be at the school for longer than 30 minutes you will require a Parking Pass from the office. In order to avoid a parking ticket, you are expected to place the Parking Pass on your dash and then return it to the office when you are finished.
Please note, there is NO PARKING at the back of the school in the staff parking lot. These spots are paid for by staff annually and reserved 24 hours per day.
Safety First
During morning drop off and afternoon pick up the streets around Windsor Park become very congested with traffic and pedestrians. Please be courteous and patient, and take your time to ensure everyone's safety.
General Safety Reminders
A SchoolZone speed limit of 30 km/hour is in effect between 8:00 a.m. and 4:30 p.m.
Drive slowly and watch for pedestrians crossing the road
Be aware and follow all traffic signs and laws
Use designated crosswalks